Join us for four days of the very best stitching fun on the banks of the Shannon
When?
Monday 24th – Thursday 28th September

Where?
Carrick Camping, Carrick-on-Shannon, Co. Roscommon, Ireland
What will we do?
I return to the banks of the Shannon to host a 3-day event  that will be particularly good for beginners, or anyone that would like to rekindle an interest in sewing. Even experienced stitchers will enjoy learning the techniques that I teach that make good old-fashioned patchwork an absolute joy. We will spend our mornings dedicated to cutting out then machine stitching a set of blocks that combine to make a delightful throw-size quilt. In the afternoons we will sit back and relax, and concentrate on the joys of hand-sewing, with an introduction to lovely simple stitches that open up a world of creativity and colour.
What's included?
On-site accommodation in comfy bell tents or a Shepherd's Hut, with heat and light and real beds! 2/3/4 girl tents.
Self catering Accommodation / B&B / Hotel also available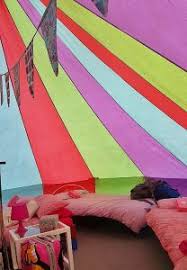 All meals, tuition, excursions and materials – NO hidden extras.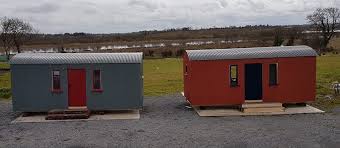 How do I book?
Phone us on 087  9499 070 for more info or email us at gaga.fennelshed@gmail.com to book your place.
How much will it be?
Three full days, including materials, patterns, all meals, excursions and lots of fun for just €350.00 inclusive.
Of course if you live within driving distance, and that could be anywhere from South Donegal / Leitrim / Fermanagh / Sligo / Roscommon / Galway / Longford etc., you can attend as a "Day Girl" and enjoy the classes, lunches, afternoon tea and fun for €195.00.
---

Read all about our amazing time at Quiltcamp here: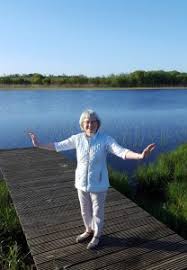 ---